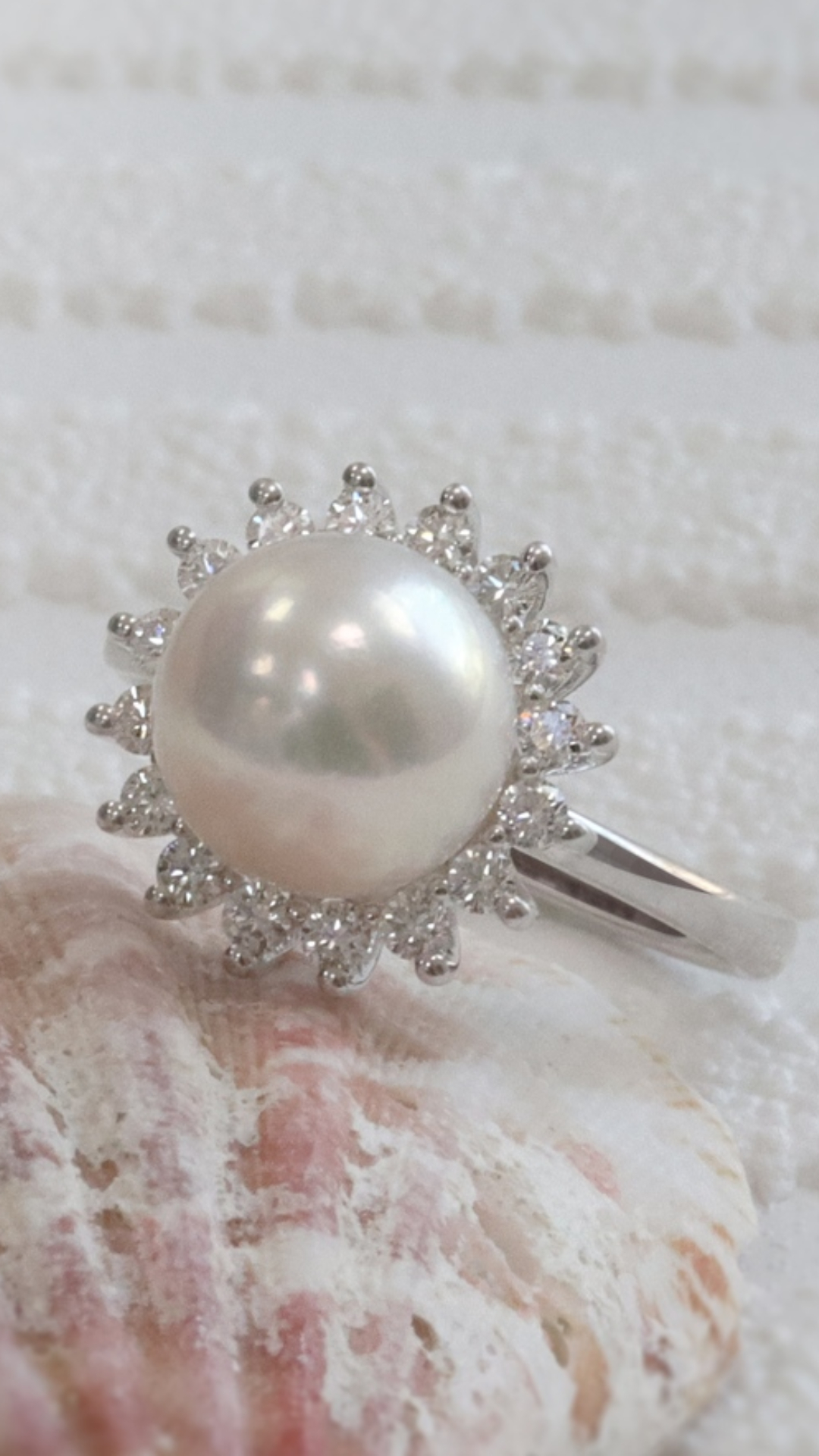 You should keep these things in mind before wearing a pearl ring:
Image source: Twitter/@MJJewellers
According to astrology, pearl must weigh at least 7-8 Ratti (1200-1400 mg)
Image source: Twitter/@niroshashop
One should wear it on the little finger of the right hand and it should touch the skin.
Image source: Twitter/@VintageandAnti3
According to the beliefs, the ring must first be dipped in 'gangajal' or cow's milk for 10 minutes before being worn.
Image source: Twitter/@stardustkoos
Astrologers suggest that it should be worn during sunrise on Mondays during the rising lunar cycle (Shukal Paksha).
Image source: Instagram/thechunjewellry
While wearing the ring, one should recite "Om Chandraya Namah" to obtain its benefits.
Image source: Twitter/ @leonardjewelry
Disclaimer: This article is based on general public information. India TV does not confirm the truth of it. Before wearing a gemstone, consult an expert in the relevant field.
Image source: Instagram/tiara.jewelrygallery