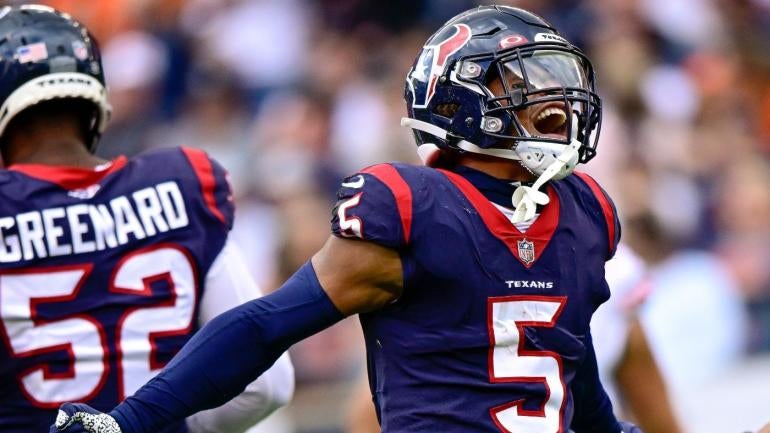 Quinn Harris of Getty
A week ago, the bottom of the list was full of players who might not have been convincing. Beginners came to the occasion in week 3 and made compiling the list difficult and competitive. There were some really good players that came up short and those will be discussed prior to the actual list.
Seahawks cornerback Tariq Woolen looked fantastic in both zone and man cover on Sunday. He lured Falcons quarterback Marcus Mariota on a throw and intercepted a pass intended for Drake London. Jets edge rusher Jermaine Johnson II was devastating against the Bengals. He may not have delivered the big game but was effective in the run game and close to filling his pocket stats. Jets running back Breece Hall were a problem for Cincinnati in the pass game. Lions linebacker Malcolm Rodriguez remains consistent. Packer's wide receiver Romeo Doubs has earned Aaron Rodgers' trust through her sharp route running. Green Bay made details for him. The Saints used wide receiver Chris Olave as a deep threat in the first two games and then kept him in the option below in Week 3. It is possible to use passcatchers in multiple roles in the same game, New Orleans. Finally, the Bears have two good young defenders in edge rusher Dominique Robinson and safety Jaquan Brisker. Brisker has always been a playmaker, but played a cleaner game regarding missed tackles.
These rankings are not based on statistical performance, but rather on overall play. Without further ado, here are the cumulative regular season rookie rankings after week 3 action: