By seditor on October 6, 2022 6:00 PM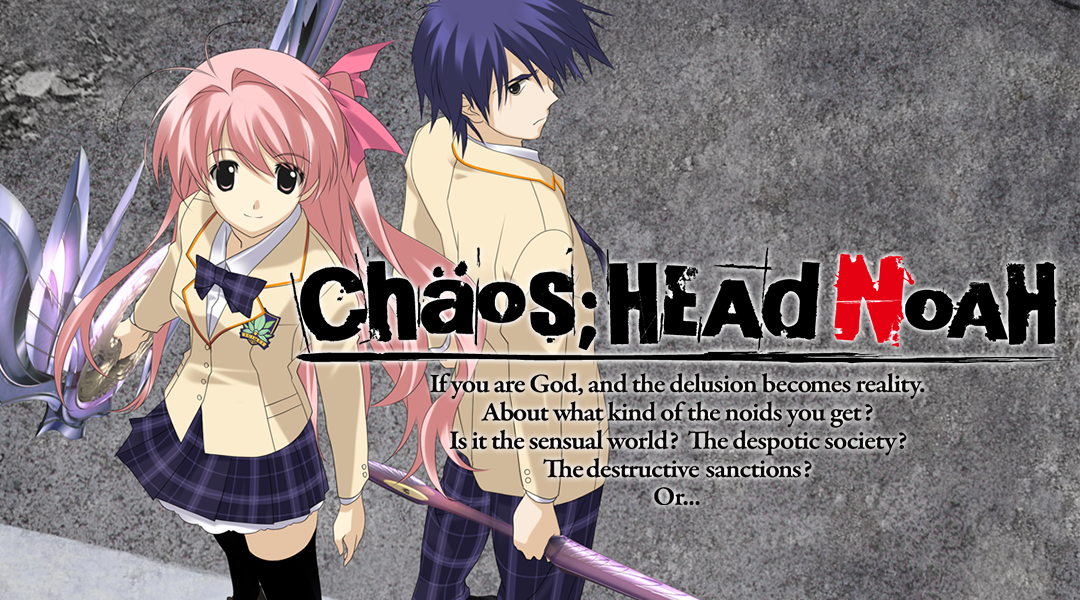 Spike Chunsoft, Inc. is pleased to announce today the previously canceled Steam release of CHAOS;HEAD NOAH on Steam on October 7, 2022, PDT as originally scheduled.
The company received the following statement from Valve, the operator of Steam: "Valve's content review team, the group that made the original decision, has re-examined CHAOS;HEAD NOAH and decided to reverse course and release the game on Steam, as it is. We've also examined the process that led to the previous decision on CHAOS;HEAD NOAH, and made some changes to avoid situations like this in the future."
Spike Chunsoft also expressed his appreciation to fans with the following comment: "We believe this decision is the result of the continued support of Science Adventure Series fans and all players eagerly awaiting the release of this title. Your voices have been heard. We sincerely appreciate your commitment. We look forward to your continued support for Spike Chunsoft and the Science Adventure Series."
For the latest updates, follow Spike Chunsoft, Inc. on Twitter (@SpikeChunsoft_e), Facebook (@spikechunsoft.en), and Instagram (@spike_chunsoft_e).