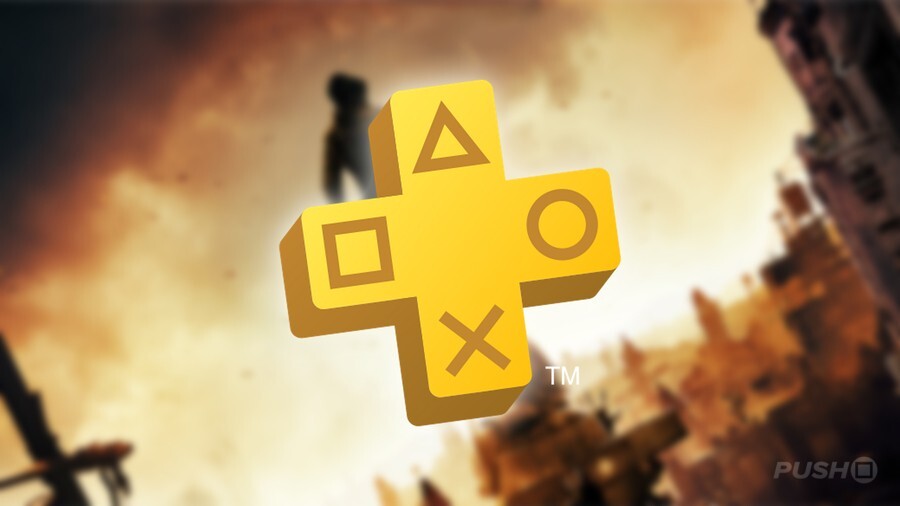 Image: Push Square
A three-hour trial for the open world zombie festivity Dying Light 2 has just been added to PS Plus Premium, on both PS5 and PS4. As with any other trial of the service, the clock only counts down when you're actually in the game, so this three-hour time limit is pretty generous. Dying Light 2 is a pretty meaty release – it takes over 20 hours to get through the main story – but you can still get a good feel for it for the first few hours.
Sony seems to be developing a habit of randomly dropping these PS Plus Premium trials. The last title to be added was Steel Rising towards the end of September. If you want the full picture of what's being crammed into the subscription service these days, check out our comprehensive guide to all PS Plus games.
Think you can give Dying Light 2 a shot through PS Plus Premium? Start splattering zombie heads in the comments section below.