Refresh
2022-10-13T15:00:09.067Z Is the Sony ZV-1F enough improvement on a smartphone? This is the official line from Sony's Director of Product Marketing:
Yann Salmon Legagneur is the Director of Product Marketing, Digital Imaging, Sony Europe. He said: "We designed the Sony ZV-1F pocket-sized vlogging camera with the creators in mind. As audiences drive demand for high-quality content, creators need an all-in-one camera solution that delivers superior quality with creative options, while being easy to use and designed for wireless content sharing.
We are also proud to have included eco-friendly features in the Sony ZV-1F, as sustainability remains a key focus for Sony."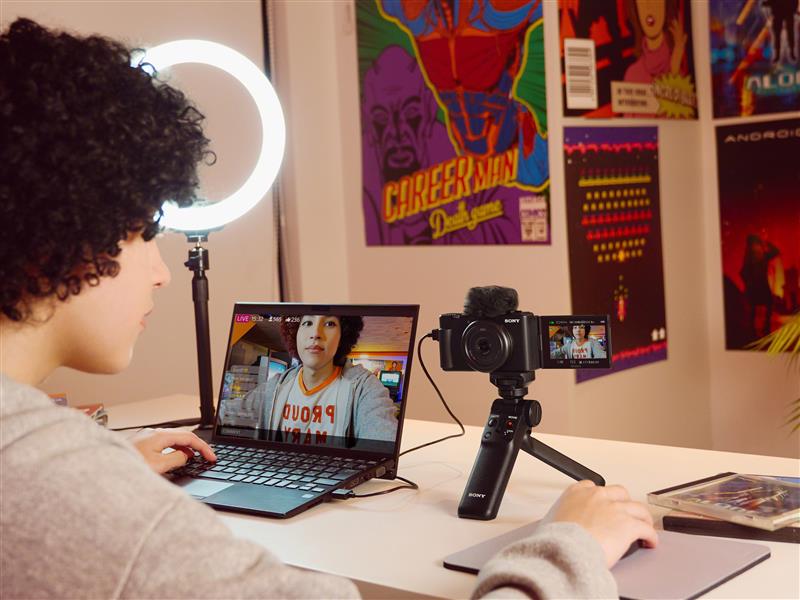 (Image credit: Sony) 2022-10-13T14:15:21.225Z The Sony-ZV-1F: Sony's ideal first vlogging cameras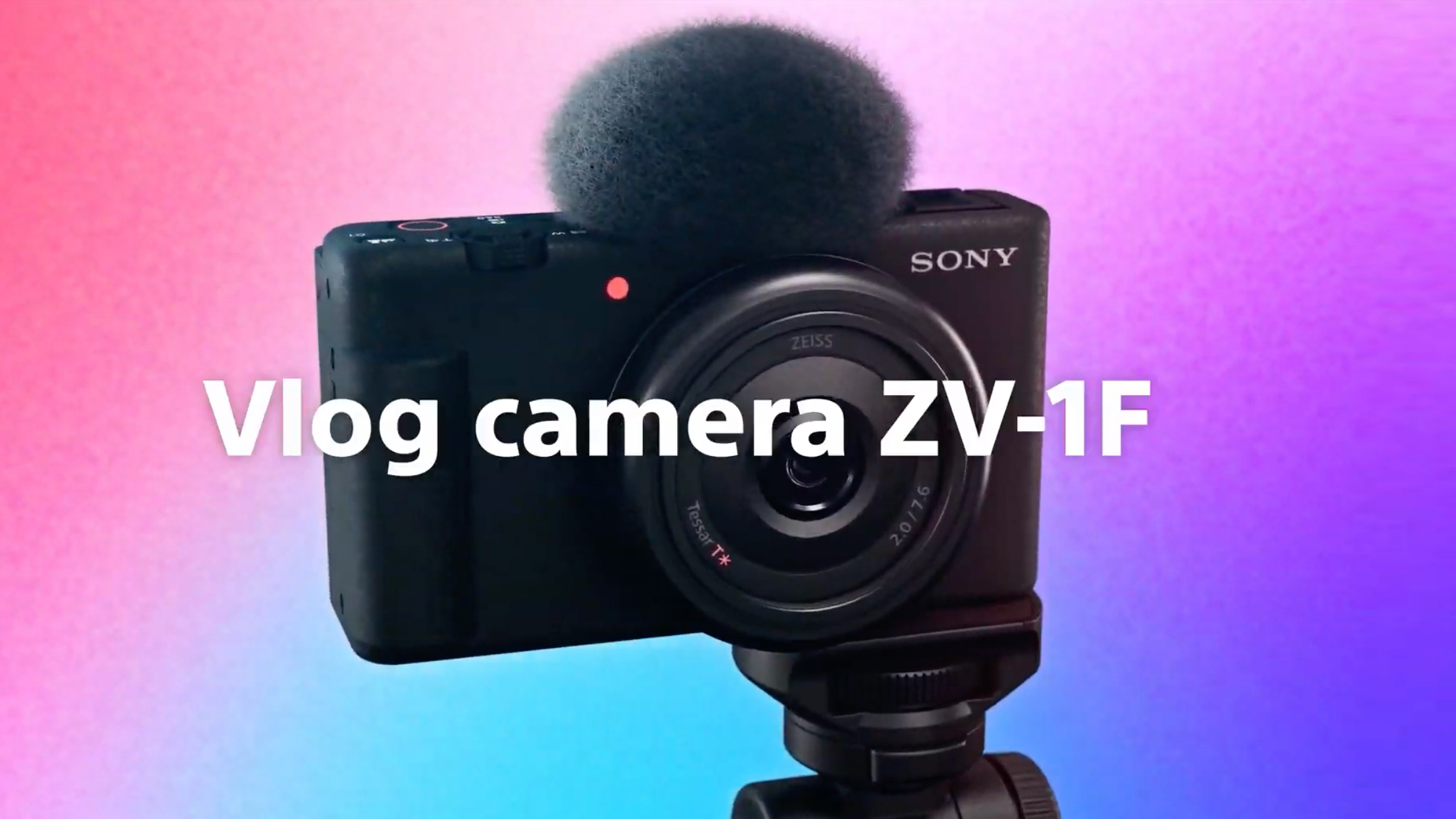 (Image credit: Sony)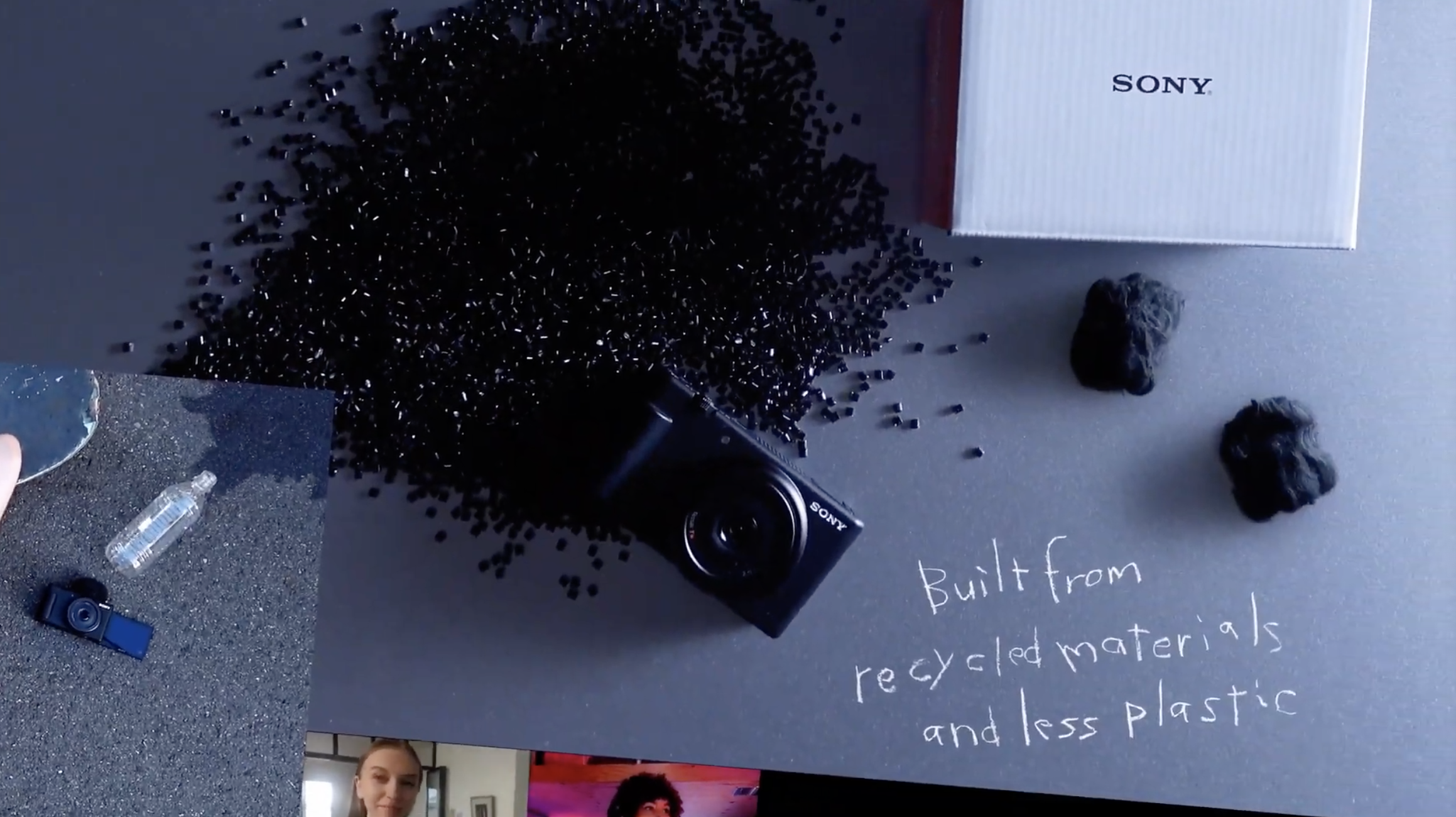 (Image credit: Sony)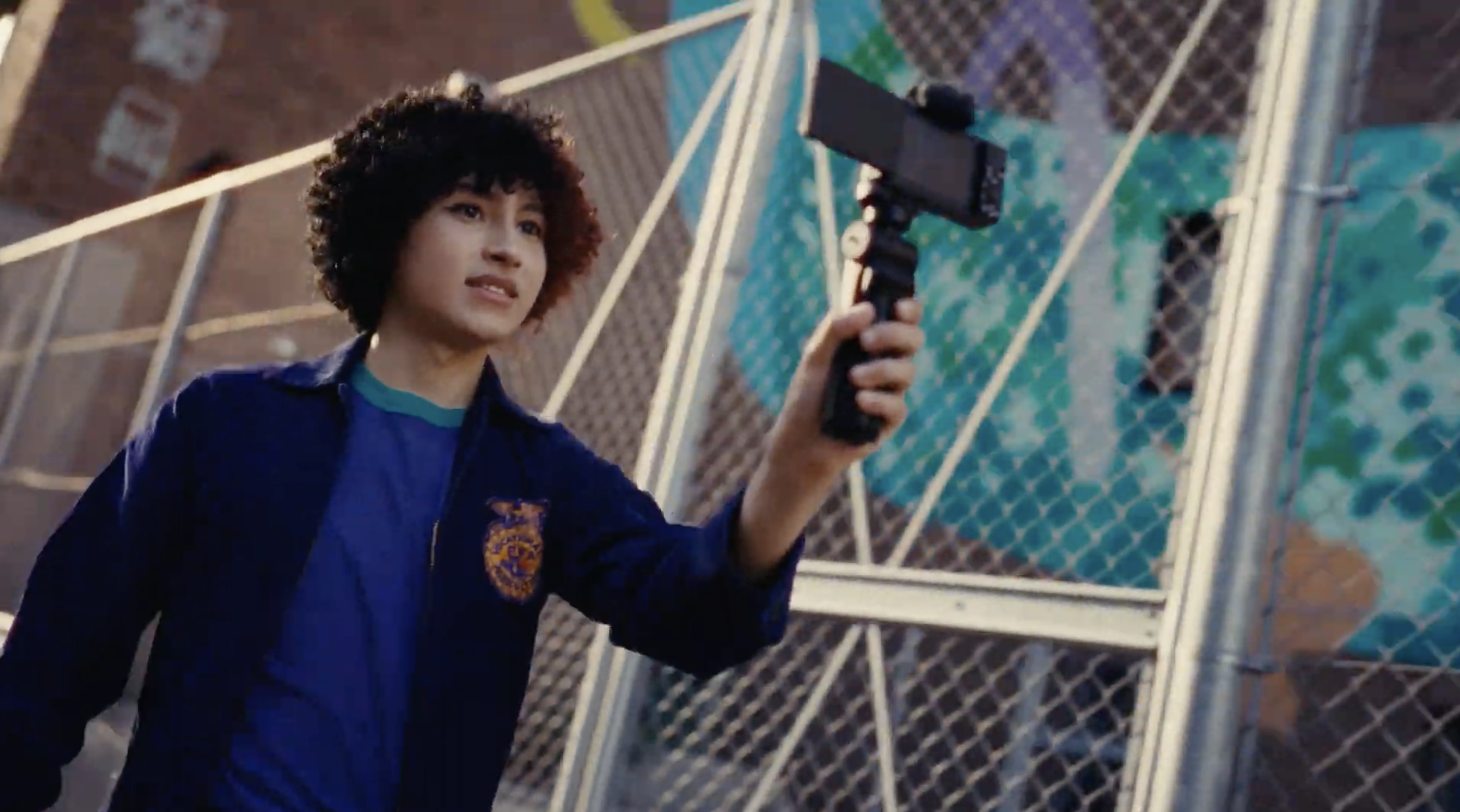 (Image credit: Sony)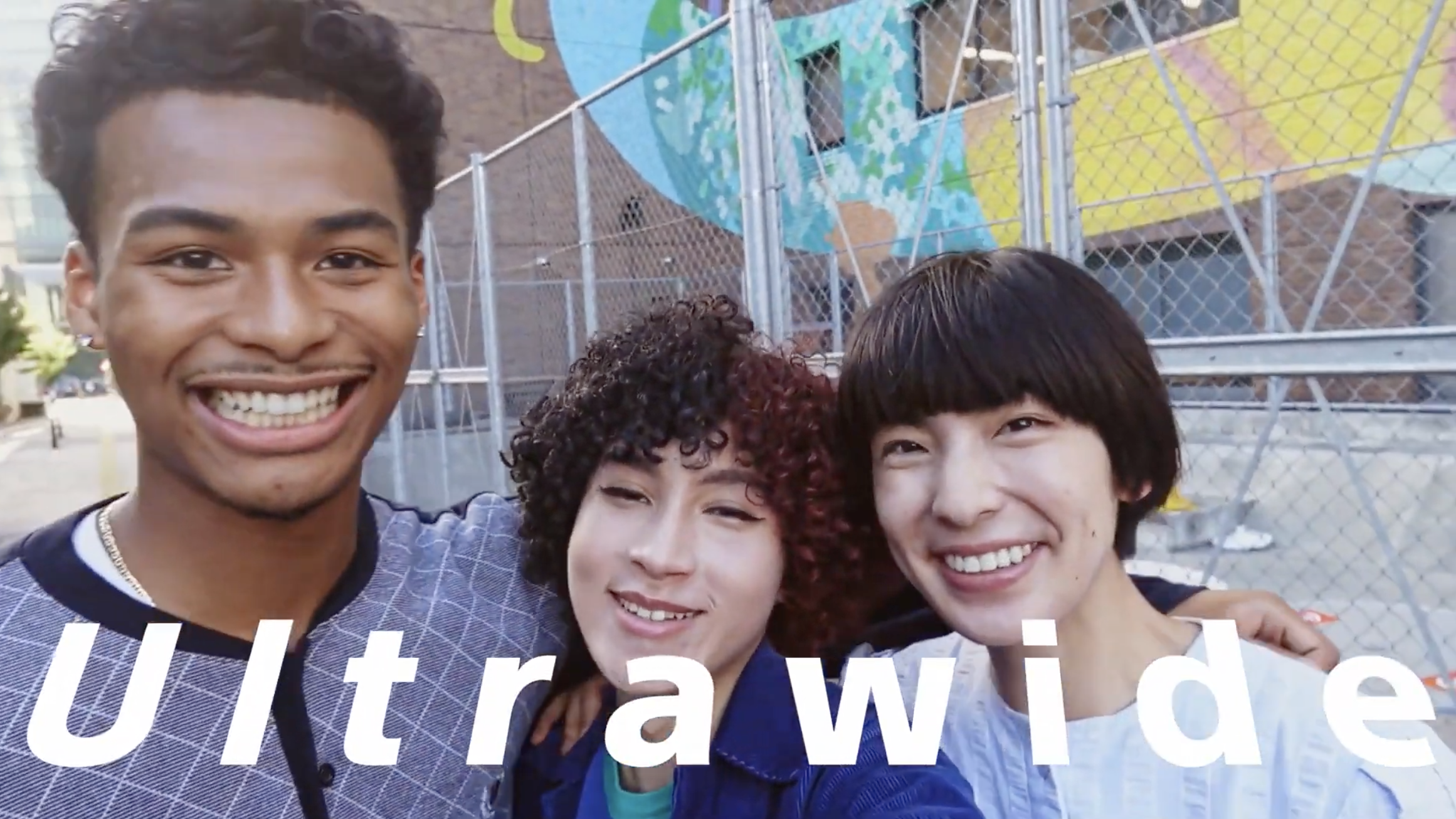 (Image credit: Sony)
So far we've seen features like better touch controls, Hyperlapse, Slow Motion, Remote Shooting via a paired smartphone and the ability to tag scenes.
2022-10-13T13:58:10.285Z
Sony Europe has just started a premiere: a new camera is coming…
Interestingly enough (well, maybe not) this is the same hold music we had before the launch of GoPro. Could it be a similar type of trailer we're about to see?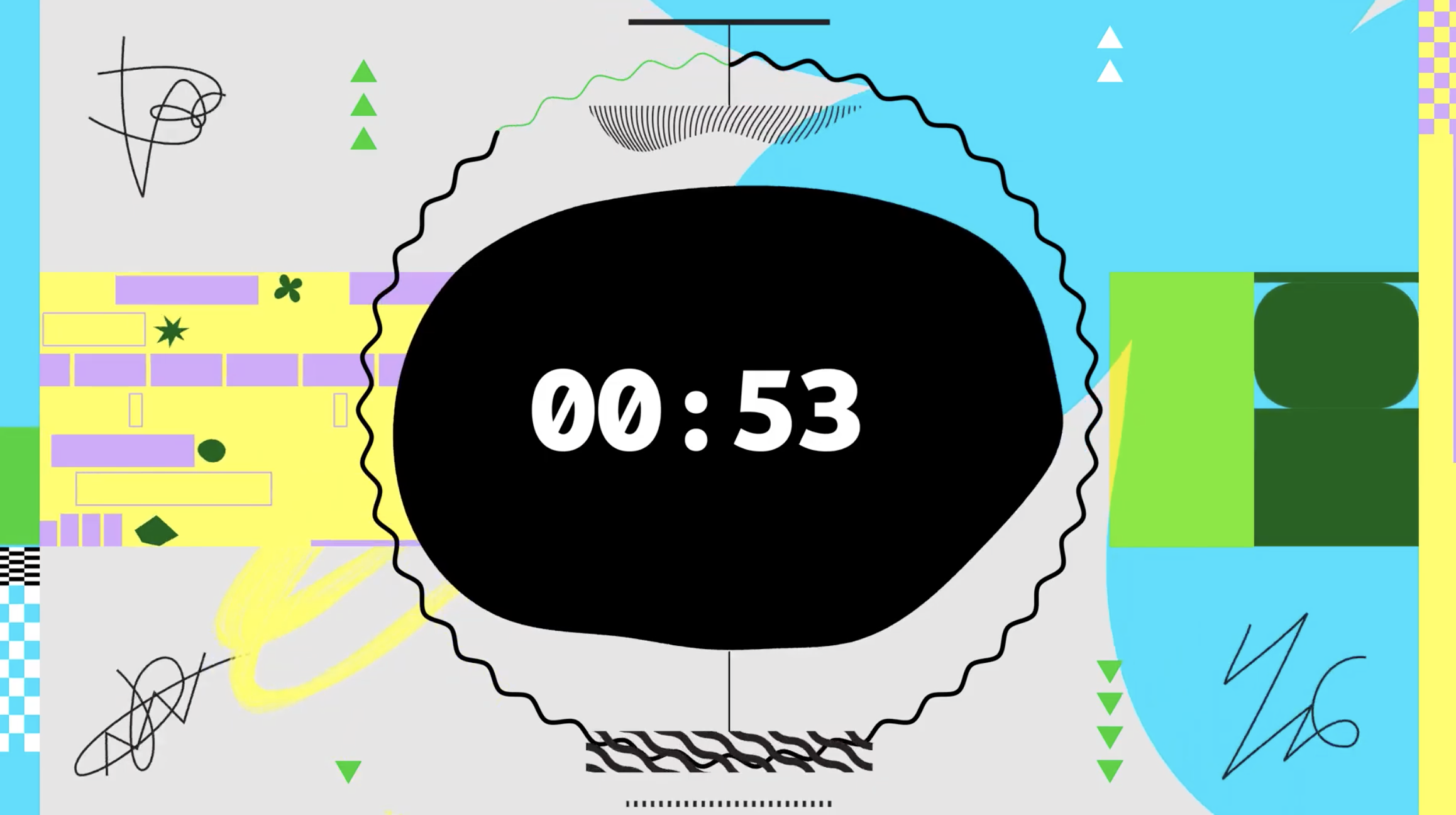 (Image credit: Sony) They think it's all over…it already is! It looks like this! 2022-10-13T13:58:06.715Z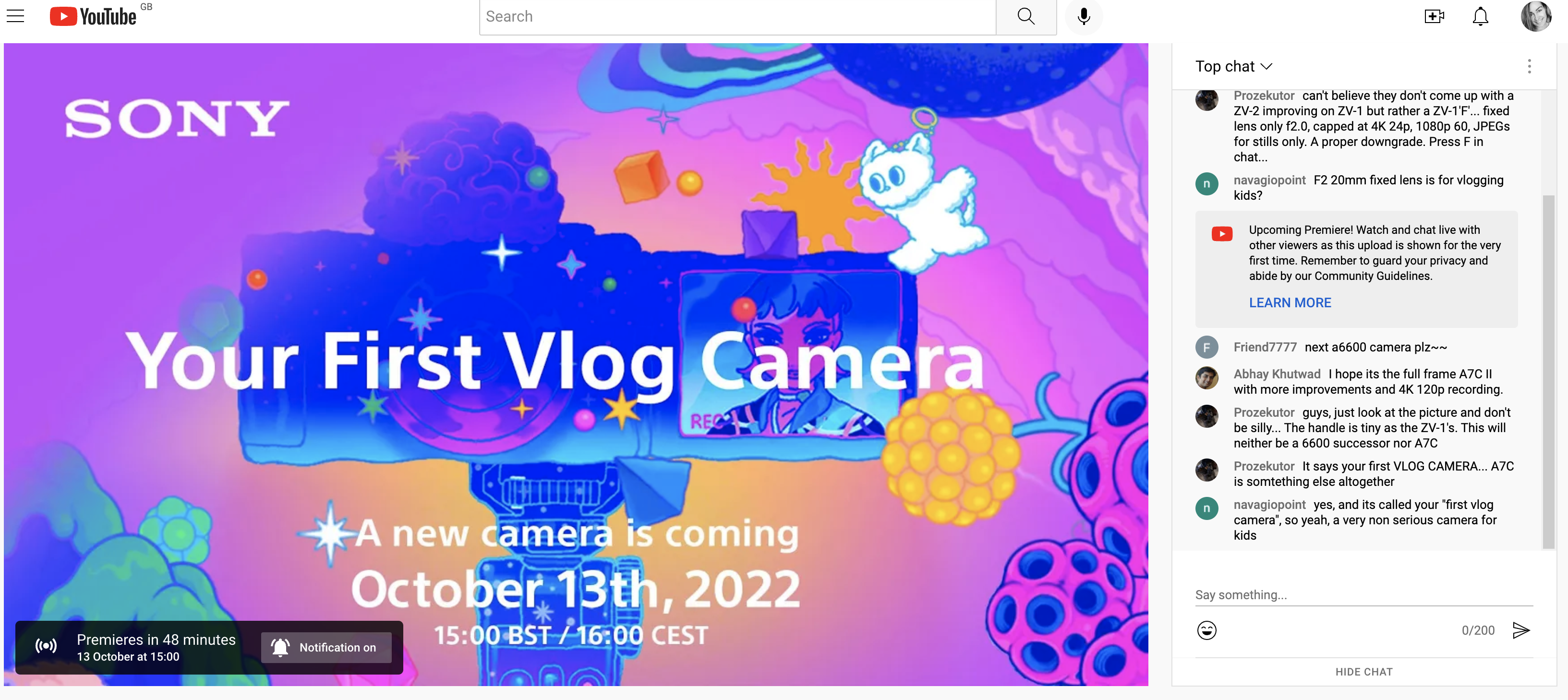 (Image credit: Sony)
The text on the YouTube livestream has changed to "Your first vlogging camera", strongly suggesting we're going to see a beginner vlogging camera!
2022-10-13T09:20:08.926Z What we would like to see from a new Sony vlogging camera
LensesIs a fixed 20mm lens really the right choice for vlogging? It's wide enough to shoot by itself and to cover a lot of bases, but it feels very restrictive for creators – and of course, if that's 20mm without taking the crop factor into account, that means we're actually looking at an equivalent of Watching 30mm – which is too long for arm's length vlogging.
Touchscreen What other changes might we see? Well, a big one for us would be a meaningful touchscreen interface on the touchscreen. It's all nice and good to give vloggers a flippy screen so they can film themselves, but its advantage over current ZV cameras is minimized by the fact that you can't really change anything about it (instead, you have to blindly around the buttons on the back of the camera).
IBISWe would also like to see image stabilization in the body, rather than relying on electronic stabilization which imposes a further cropping of the image. What is or isn't included, we won't have to wait long to find out! Tune in to our live coverage tomorrow.
What the rumors from Sony say
According to Sony Alpha Rumors (opens in new tab), the new camera that Sony is launching will be called the Sony ZV-1F. The leaked specs include a 20mm f/2 lens we've already mentioned, plus USB-C charging, 4K 24p, 1080p 60p video and "new touchscreen icons".
And what about the pricing? Well, thenewcamera.com (opens in new tab) suggests it will be priced lower than the Sony ZV1, an already affordable camera. Rumor has it that it will only record jpgs (not RAW files), and is very much aimed at beginner vloggers.