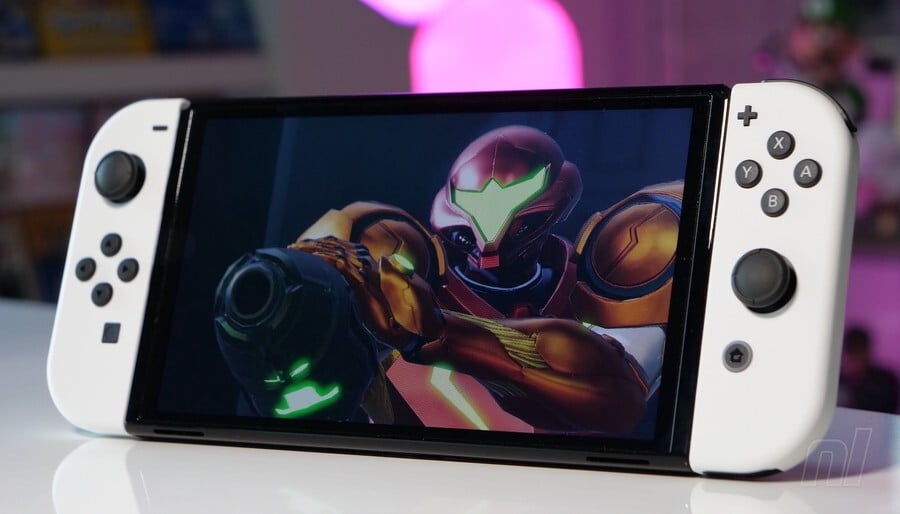 Image: Nintendo Life / Damien McFerran
Nintendo is offering a rather tasty discount on multiple eShop games in October. Between now and October 25 at 11:59 PM PT, you can save on the best eShop games with downloadable demos! So if you grab a demo and really like it, you won't spend that many pennies. Or pennies, we suppose!
And yes, you're not misreading the headline – this is the lowest price we've seen for last year's excellent Metroid Dread. The game is currently 30% off on the NA eShop, alongside a number of other demo games such as Daemon X Machina, Miitopia, Yoshi's Crafted World, and Triangle Strategy – just to pick a few.
With this and Ubisoft's Spooky Sale, there's a healthy dose of Switch games on sale for the ghost season. These are Nintendo's picks:
Don't have time to try each demo to find your next bargain? Well, we've got a handy list of the best demos on the eShop that we think you should check out:
And if you want to save a little more money, grab one of our eShop cards and get a 10% discount! Just use the code NLIFE10 at checkout to get some cash from your eShop credit:
Don't forget, the sale ends October 25 at 11:59 PM PT. Head over to the NA eShop now and tell us what you think you're going to buy!