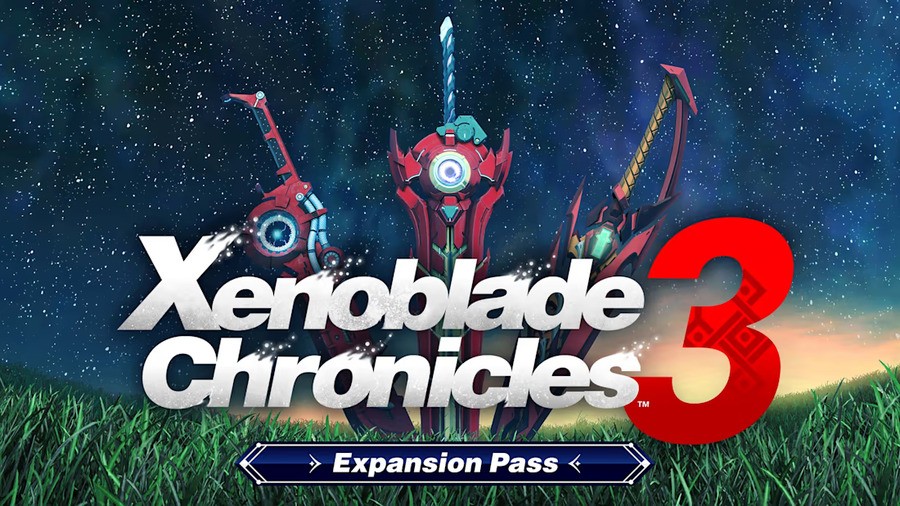 Image: Nintendo
Nintendo just released the latest software update to Xenoblade Chronicles 3, as well as offering a "sneak peek" of what's ahead in terms of Expansion Pass content.
If you've been looking forward to this DLC, you can look forward to the third and fourth wave in the near future. While no dates have been set yet, a teaser is on the way. In Volume 3, players can look forward to meeting a new hero and face and taking on even more tough challenges.
As for the fourth wave, a new story scenario is coming. In addition, we have a sketch for another character:
"Watch a preview of Wave 3 of the #XenobladeChronicles3 Expansion Pass. You will meet a new hero and take on new types of challenge battles. Looking ahead, Wave 4 will feature a new original story scenario."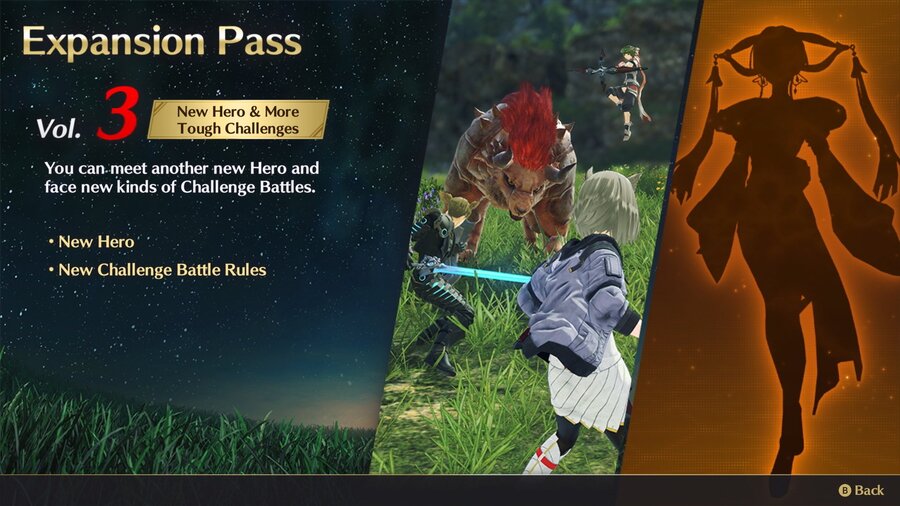 Image: Nintendo
Nintendo's website lists the future schedule for Xenoblade Chronicles 3:
DLC Wave 3
Release date: by 4/30/2023
This wave of DLC includes the following content:
Challenge Battle mode against difficult enemies A new hero character and associated missions New character outfits
DLC Wave 4
Release date: 12/31/2023
This wave of DLC includes the following content:
New Original Story Scenario
Stay tuned to learn more about individual DLC waves.
Looking forward to parts 3 and 4 of the Expansion Pass? Tell us in the comments.