Adrift author Scott Galloway discusses Wall Street's thoughts on Musk's potential deal with Twitter and who will win if the sale closes on "The Claman Countdown."
Elon Musk's conduct in connection with his $44 billion acquisition of Twitter is under investigation by federal authorities.
Twitter reported this in a lawsuit released on Thursday.
However, the filing did not say what the exact focus of the probes was and which federal authorities are conducting them.
Musk agreed to buy the social media company in April, but then reversed course to end the deal. He has since changed his mind again and has now agreed to the acquisition.
MUSK-TWITTER OCT. 17 TRIAL STOPPED BY JUDGE, GIVES TESLA CEO MORE TIME TO SECURE $44B DEAL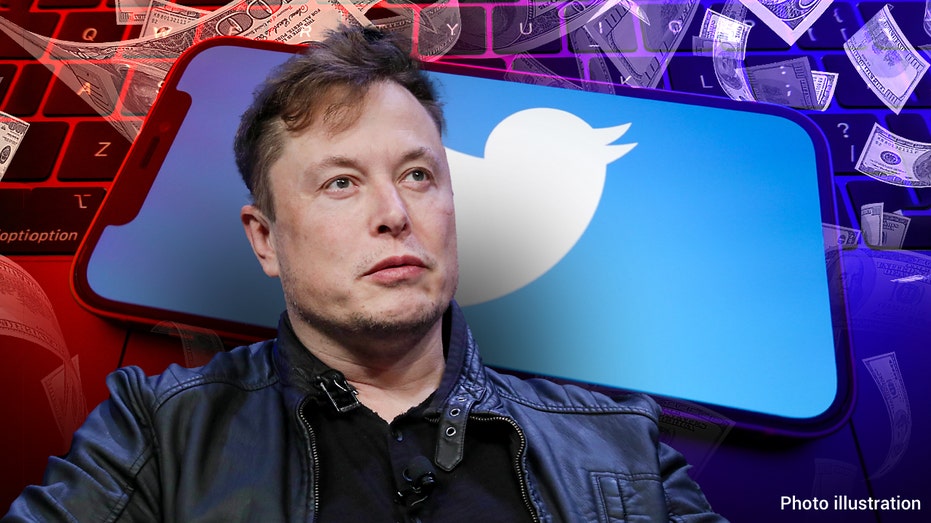 In this photo illustration, a Twitter logo is displayed on the screen of a smartphone. (Photo illustration by Sheldon Cooper/SOPA Images/LightRocket via Getty Images/Getty Images)
Twitter sued Musk in July to force him to close the deal.
Lawyers for the Tesla CEO had claimed "investigative privilege" when they refused to hand over the requested documents.
In late September, Musk's lawyers had provided a "privilege log" identifying the documents to be withheld, Twitter said.
The log references drafts from a May 13 email to the U.S. Securities and Exchange Commission (SEC) and a slide presentation to the Federal Trade Commission (FTC).
"This game of 'hide the ball' must stop," the company said in the court filing.
TWITTER SAYS PLANS TO DEAL WITH ELON MUSK . TO CLOSE
Judge Kathaleen McCormick of Delaware was asked in the lawsuit to order Musk's lawyers to provide the documents.
A sign is pictured outside Twitter's headquarters in San Francisco, Monday, April 25, 2022. (AP Photo/Jed Jacobsohn/AP Newsroom)
The request was made on October 6 — the same day McCormick adjourned the lawsuit between the two sides after Musk changed course and said he would go through with the deal.
Musk attorney Alex Spiro told Reuters the filing of the lawsuit with Twitter was a "misleading" claiming, "It's Twitter executives who are under federal investigation."
Twitter declined to comment on Spiro's statement. It also declined comment when Reuters asked it about its understanding of any investigation into Musk.
ELON MUSK MAKES CONDITION FOR TWITTER PURCHASE TO GO FORWARD
The SEC did not immediately respond to a request for comment, and the FTC declined to comment.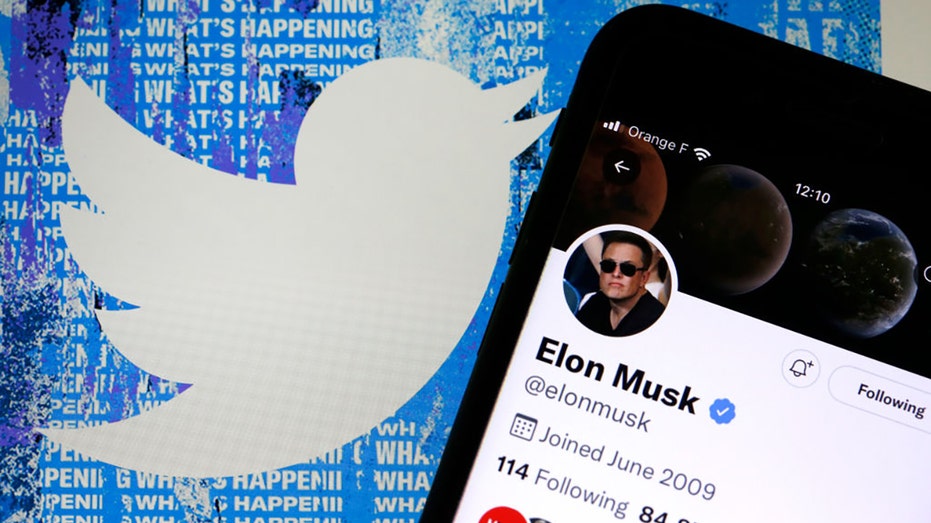 Elon Musk's Twitter account is displayed on an iPhone's screen in front of the Twitter website home page. (Chesnot/Getty Images/Getty Images)
The SEC has questioned Musk's comments about the Twitter acquisition, including whether a 9% stake he had built up was disclosed too late and why it indicated he intended to become a passive shareholder.
Ticker Security Last Change Change % TWTR TWITTER INC. 50.34 +0.40 +0.80%TSLA TESLA INC. 221.72 +4.48 +2.06%
Musk later resubmitted the disclosure to indicate that he was an active investor.
The Information, a tech news site, reported in April that the FTC was investigating whether Musk was failing to comply with its antitrust reporting obligation regarding an investor's intentions to become a passive or active shareholder.
CLICK HERE TO READ MORE ABOUT FOX BUSINESS
The judge has given Musk until October 28 to complete the acquisition. If the deal is not finalized by then, a trial date will be set for November.
Reuters contributed to this report.