Last updated: October 21, 2022 at 14:43 UTC+02:00
Samsung is now ready to bring One UI 5.0 support to some experimental Good Lock features. The One UI 5.0 Good Lock update for the Galaxy S22 series is now live, at least in markets where the Good Lock platform is supported, including South Korea.
Samsung announced earlier this week that a handful of Good Lock modules will soon receive One UI 5.0 support and several new and improved features. Now it has become clear that these modules are not all updated at once, and the first two Good Lock elements to get One UI 5.0 support are QuickStar and NotiStar.
A community forum moderator confirmed the new updates today. QuickStar is now getting version 6.1.05.09 and NotiStar is being updated to version 5.1.08.0. At the same time, Good Lock has just received version 2.2.04.46.
What can Good Lock users expect from the new One UI 5.0 updates?
The changelogs are not completely clear as they are translated from Korean. But according to the Community moderator, Good Lock version 2.2.04.46 adds an option to change the order of the tabs at the bottom of the screen, along with a new parental controls feature. We also saw the latest Good Lock version in the Galaxy Store, in addition to a minimal changelog mentioning "Bug fixes and UI improvements".
Both QuickStar and NotiStar have received "One UI 5.0 support". In addition, QuickStar supports displaying the date in the clock area of ​​the status bar and adds a new stopwatch function to the quick settings window. No further details for NoviStar have been disclosed, but the module now supports the latest version of One UI.
As mentioned, other Good Lock modules that Samsung will update with One UI 5.0 support include NavStar, Home Up, ClockFace and Keys Cafe. These Good Lock elements should be updated in the coming days with One UI 5.0 support for the Galaxy S22 series.
Samsung Galaxy S22
Samsung Galaxy S22+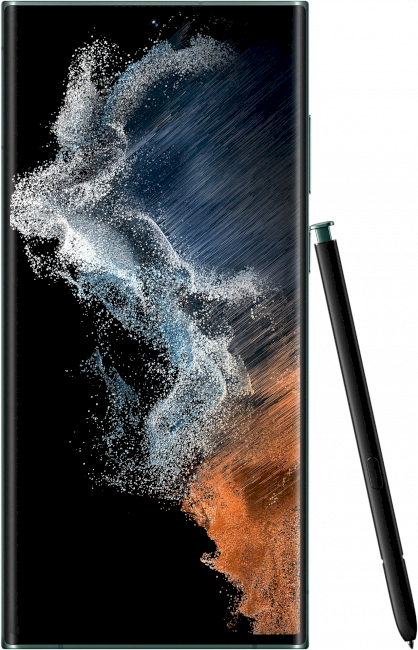 Samsung Galaxy S22 Ultra