Earlier today, Samsung announced its profit for the third quarter of 2022 and appointed Lee Jae-yong its executive chairman. During the earnings announcement, the company revealed that its smartphone division was doing well in business. Amid the slump in the smartphone market, the company's high-end phones, including the Galaxy S22, Galaxy Z Flip 4 and the Galaxy Z Fold 4, had good sales performance.
In fact, the company reported that the Galaxy S22 series brought in significantly more revenue than the Galaxy S21 series in 2021. However, that doesn't necessarily mean the company has sold significantly more units of the Galaxy S22 than the Galaxy S21. It could mean that people bought more expensive versions, including the Galaxy S22+ and the Galaxy S22 Ultra.
The inclusion of the Snapdragon 8 Gen 1 processor in more markets could have had a positive effect on Galaxy S22 sales. For example, the company usually launches Exynos versions of its flagship phones in India and South Korea. But this year, the company launched the Snapdragon variant of the Galaxy S22 in those countries, which led to better sales.
The company also improved its software update policy this year. With the launch of the Galaxy S22 series, Samsung announced that it would offer up to four major Android OS updates for all of its high-end phones and some mid-range devices. All these factors could have contributed to better earnings from the Galaxy S22 series.
Samsung Galaxy S22
Samsung Galaxy S22+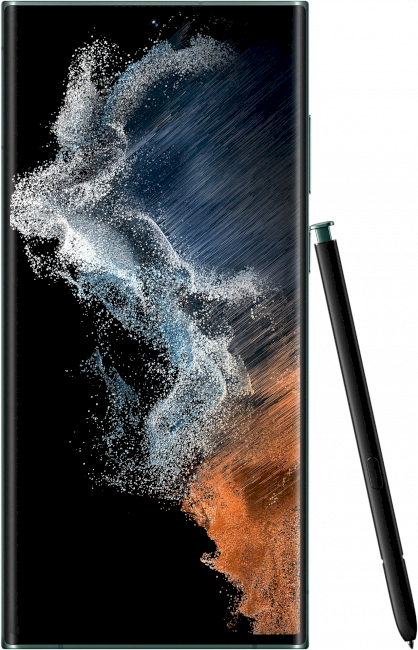 Samsung Galaxy S22 Ultra