One of the new features that Samsung has added to the Galaxy S22 series with the recent One UI 5.0 firmware update is Modes and Routines. Or rather, the company added the "Modes" component to the existing "Routines" and renamed the app — formerly known as Bixby Routines — to "Modes and Routines."
The new Modes component brings a high degree of automation to One UI 5.0 devices based on whether the user is working, driving, sleeping and more. Modes integrate with SmartThings, meaning you can set your smart home and Matter devices to change behavior according to your modes in One UI 5.0.
For example, you can create a "Sleep Mode" and turn your Samsung Smart TV into an alarm clock directly from your Galaxy S22. Or you can have your TV change its picture mode automatically at a specific hour of the night. You can automate the volume level and various other settings.
Have your Samsung Smart TV turn on while you wake up with One UI 5.0
First, you need to create your sleep mode on your Galaxy device with One UI 5.0. To do this, open the Settings app on your phone and go to "Modes and Routines." Select "Sleep" from the "Modes" tab, or if the option is missing, tap "Add Mode" and select "Sleep" from there.
Tap "Start" to start creating your sleep mode. Use the round dial to select your sleeping hours. Optionally choose an alarm sound and your favorite vibration and snooze options. Tap "Next" when you're done.
Personalize your "Do Not Disturb" options to your liking, tap "Next" and choose the settings you want to apply when the sleep mode starts, such as grayscale, dark mode, eye comfort shield, power saving and sound mode and volume. When you're done, tap Done.
Mix modes and SmartThings scenes to turn your Samsung TV into an alarm clock
Once you've set your sleep mode, scroll down and tap "When mode ends" in the "Control SmartThings" panel. Select your TV, make sure the "Enable" checkbox is checked and set the desired volume. When you're done, you'll be returned to the previous screen.
Tap "Run Scenes" and select "Create Scene." Tap the "+" button under "Actions" and select "Control devices" from the list of actions. Select your Samsung Smart TV to further customize morning behavior. For example, you can change the source and picture mode. When you're done adjusting these parameters, name your Scene and select an icon.
Finally, tap "Run" to test the scene and make sure it works as intended. When you press the "Run" button, your TV should turn on with the predefined settings enabled (picture mode, source, volume level, and so on). If everything is to your liking, tap 'Save'. And finally, check the box next to the scene you just named and created to associate it with your sleep mode.
Remember: Modes and routines can make your Samsung Smart TV and other SmartThings devices behave in different ways when different modes are active. Conversely, you can set your TV to a darker picture mode when it enters sleep mode automatically using the "When Mode Begins" setting (instead of "When Mode Ends") and much more.
Samsung Galaxy S22
Samsung Galaxy S22+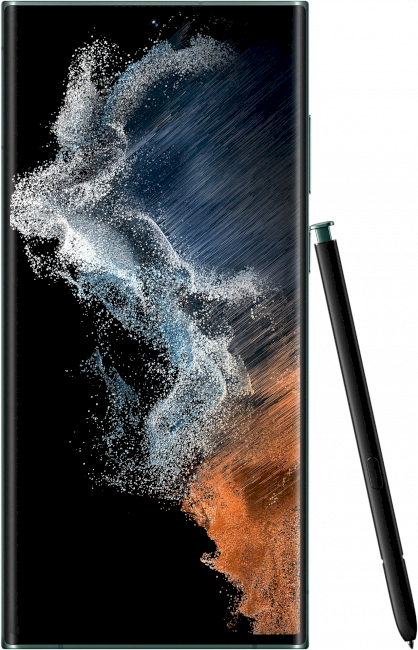 Samsung Galaxy S22 Ultra